3. Juni 2018, 19:30
Kirche Maria am Gestade
Passauerplatz, 1010 Wien
Szczecin Vocal Project
Consortium Sedinum
Urszula Stawicka, Cembalo
Paweł Gustaw Osuchowski, Leitung
(Polen)
PANDOLFIS CONSORT
Ingrid Rohrmoser und Katalin Hoffmann, Violinen
Elzbieta Sajka-Bachler und Katharina Birkfellner, Violen da braccio
Günter Schagerl, Violoncello
Hermann Platzer, Theorbe
(Austria)
ERWARTUNGEN
Heinrich Ignaz Franz Biber: Sonate Nr. 2 aus "Fidicinium sacro-profanum
Stanisław Sylwester Szarzyński   (ca 1700) Veni sancte spiritus
Heinrich Ignaz Franz Biber: Sonate Nr. 5 aus "Fidicinium sacro-profanum"
Marcin Mielczewski (1605-1651): Vespere Dominicales
EINTRITT:
25.-/15.-(Schüler, Studenten)
KulturpassbesitzerInn und Kinder bis 14 Jahre: Eintritt frei
Abendkassa: 1 Stunde vor dem Konzertbeginn geöffnet
Reservierung und Information:
pandolfis@gmx.net
+43 6601510450
Das Konzert wird Mitfinanziert aus Fördermitteln 
 International Visegrad Fund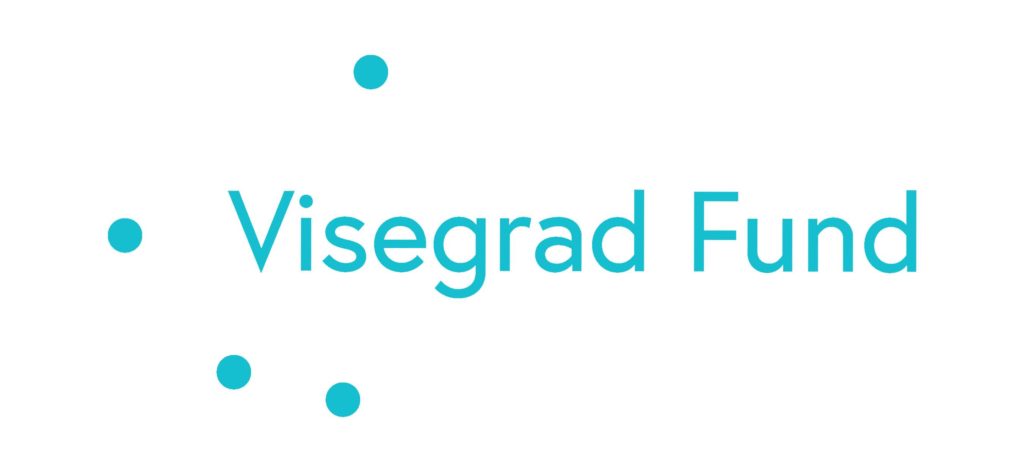 Das Konzert findet statt im Rahmen des Projektes Court and Sacred Music of the Visegard Countries.
Projektbeschreibung: Fundacja Akademia Muzyki Dawnej

The following joint regional project is aimed at cooperation as well as the exchange of knowledge, skills and experience of qualified and titled musicians from Poland, the Czech Republic, Slovakia and Austria. These artists specialise in performing and interpreting early music with the use of historical instruments. Moreover, long-term practical and artistic cooperation are in focus since the firm potential of the program lies in the relatively small number of experts dealing with early music in Poland as compared to other European countries. Due to the little emphasis on the knowledge and propagation of the V4 region shared heritage and culture the project gives grounds for continuation and long-term cooperation. Events of the project are addressed to social excluded recipients as well. Cultural-musical dialogue based on international cooperation and integration of artists which will result in joint musical concerts forms the essential part of the project. Combined artistic forces of the Polish, Slovak, Czech and Austrian musicians playing early music will give grounds to building long-term creative contacts in the V4 region. The newest current in performing and interpreting early music on historical instruments, based on musicological and paleographic research including Polonica found in Levoča, Slovakia, is the innovative aspect of the project. For the first time in history, masterpieces by the representatives of the Wawel Cathedral in Krakow and Royal Castle in Warsaw tradition will be played live in the temples of Vienna. All general rehearsals will be open to public.
Das Konzert wird Mitfinanziert aus Fördermittelndes polnischen Ministeriums für Kultur und Nationales Erbe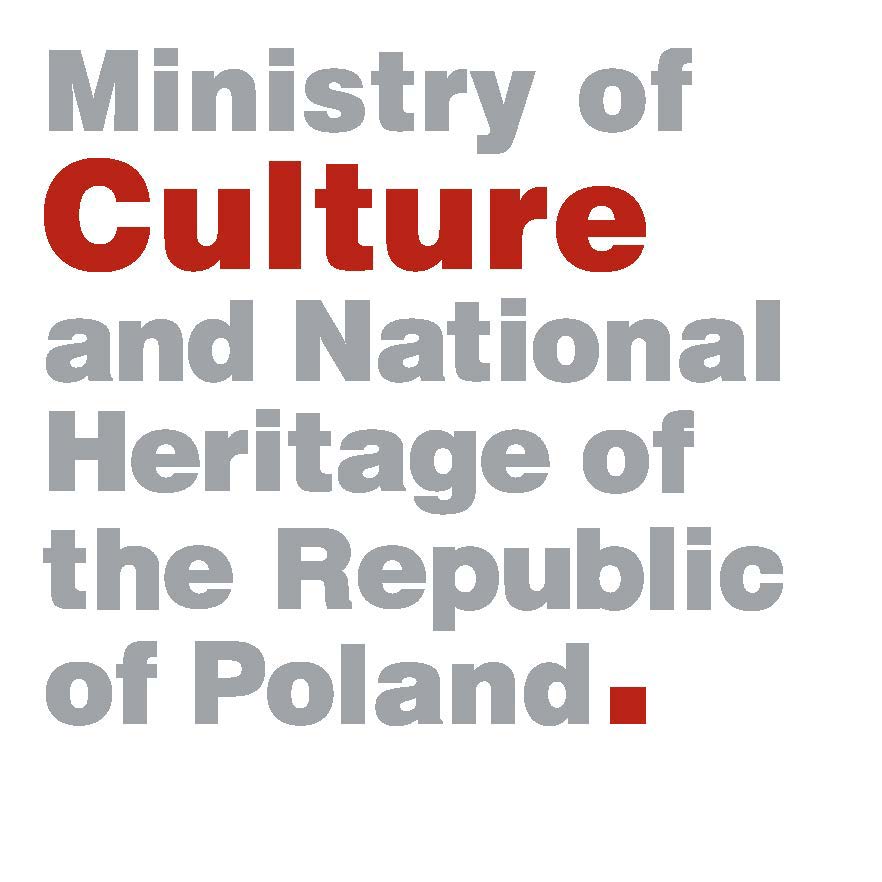 PARTNER: